"There is a voice inside of you that whispers all day long…."
-Shel Silverstein
Welcome friend,
I'm Lexi and I empower women like you with huge hearts who want to help the whole world tap inward so you can feel grounded, present and joyful while you live this crazy life. When I'm not doing that I'm hanging with my six year old or harvesting flowers for sacred ceremonies.
What I love to show people like you is that the answers you seek are right inside and by going to that beautiful source you will move into a life filled with flow, alignment and confidence.
This time on earth is beckoning us ladies to go back to the language of our hearts and live our lives from there, so come along, let's go…….
Where You Might Find Yourself Today:
You may notice you often take on what you think you should do or say or be vs. what your heart of heart's is really telling you. It seems like many of your decisions feel fear based. You spend your time looking outside yourself for the answers or not looking at all and just diving in head first only to later regret it.
Where You're Wanting to Go (Am I Right!?):
More and more you recognize that you are a spiritual being having a human experience and that's intriguing. You're ready to live your life from a new place of presence, intuition and creativity while still being available for your friends, family, job and community.
If we get the chance to commune, you'll quickly meet a certain part of yourself……
It's that part of you that keeps life feeling like a never ending checklist. That part that tells you, you are only good enough if you get to the bottom of it but YOU NEVER DO! I want you to meet YOUR INNER CRITIC.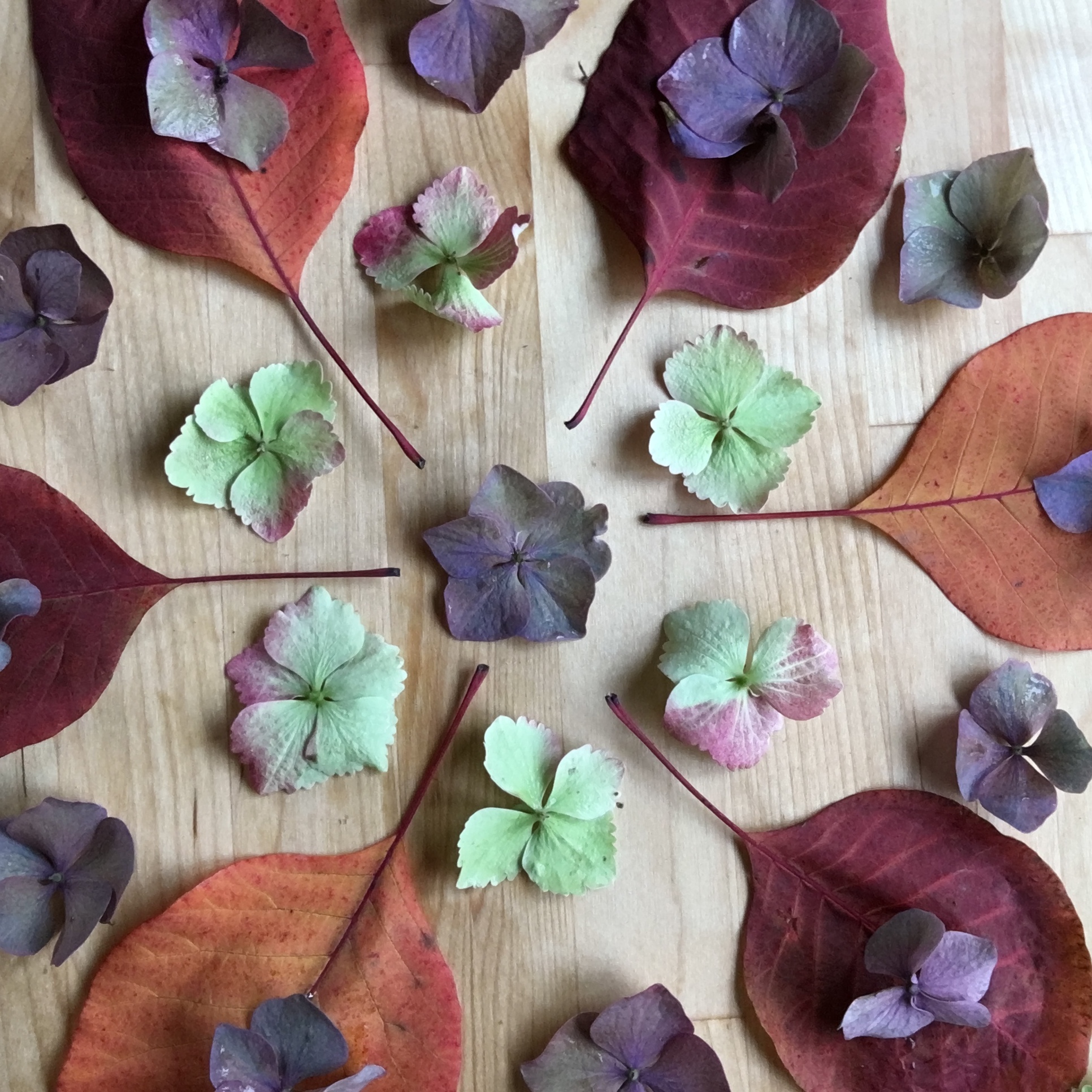 "Lexi is liberating. Everyone should be so fortunate to have a Lexi in their lives.
Lexi taught me the many great possibilities of how we can acknowledge, accept and thrive from being more connected with our emotions and what that in turn can do to open doors in our lives and in our relationships. I walked away from every one of our sessions feeling empowered, enlightened and given concrete tools to apply to everyday life.
I am a different and better version of myself today because of Lexi's incredibly uplifting and guided support."
"Today a client randomly told me that I seem "in my power",
and I thought, yeah it, feels that way! You sure helped me get here, so thank you from the bottom of my heart and depth of my soul."